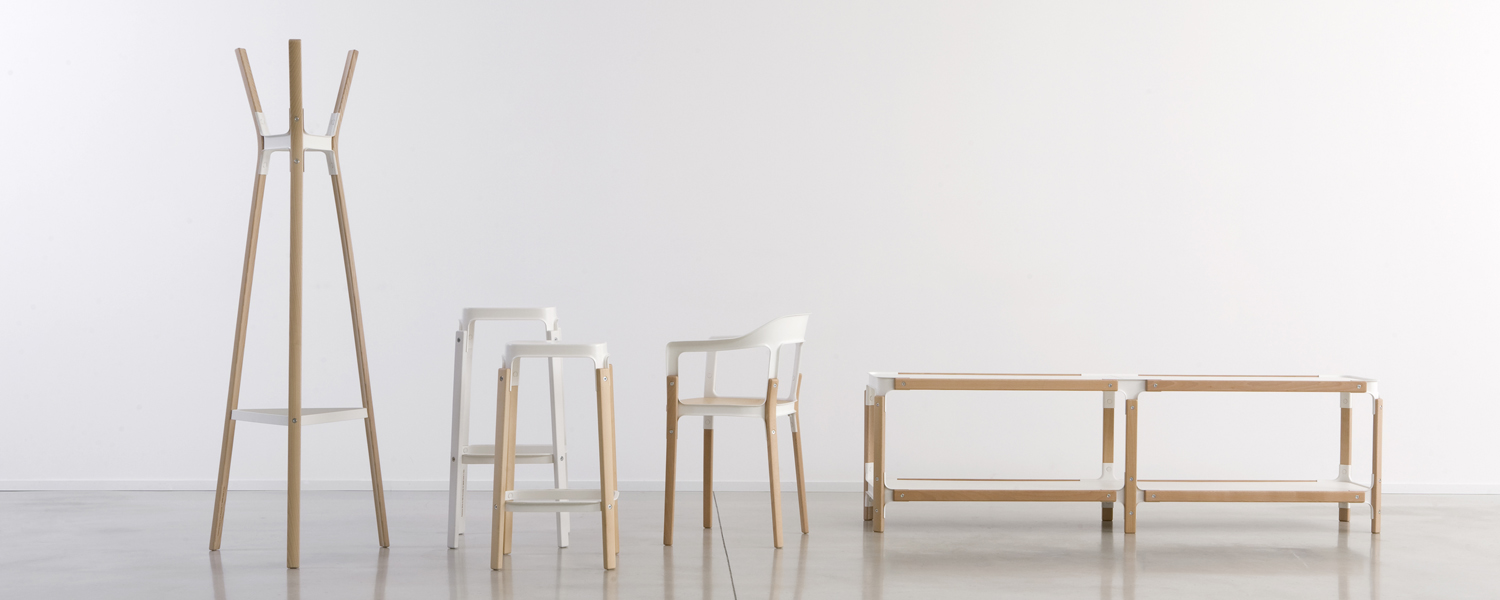 Belvédère
2020-11-23 10:37:06
Le Belvédère est un objet architectural singulier et lumineux pour la ville de Rennes. Ancré au milieu de la Vilaine, il invite les passants à découvrir un nouveau paysage urbain.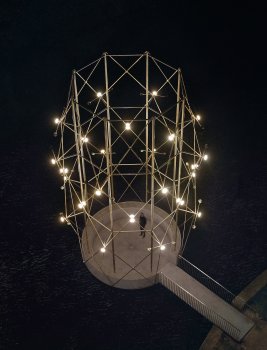 Le Belvédère
Vase Découpage Serie, Vitra
2020-10-05 16:32:58
The Vases Découpage each consist of a cast cylindrical vessel combined with a set of abstract slabs and bars made of clay, which can be attached to or placed inside the vase. All of the elements have a distinctly handcrafted appearance and exist in a variety of colours – and together they create poetic compositions that look different from every angle: whimsical, ironic, unconventional, lively. The arrangements form a fragile balance as contrasting colours and layers converge to yield a new harmony.
The Vases Découpage are available in three sets : Barre, Disque and Feuille.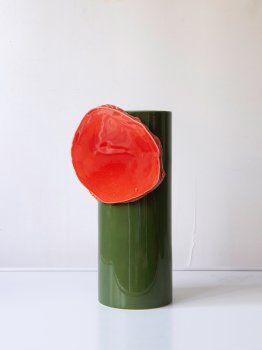 Vase Découpage - Serie

Thank you for your interest in working with us.
Currently there is no vacancy for any employment or internship.




Ronan Bouroullec
18
English Edition
Softcover: 24 pages
Publisher: Nieves 2019
ISBN: 978-3-907179-03-1

Erwan Bouroullec
101
English Edition
Softcover: 16 pages
Publisher: Nieves 2019
ISBN: 978-3-907179-04-8

Ronan Bouroullec
Drawing
English Edition
Softcover: 16 pages
Publisher: Nieves 2018
ISBN: 978-3-905999-92-1

Ronan & Erwan Bouroullec
Drawing
English Edition
Softcover: 864 pages
Publisher: JRP/Ringier 2013
ISBN: 978-3-03764-319-8

Ronan & Erwan Bouroullec
Bivouac
French and English Edition
Hardcover: 110 pages
Publisher: Centre Pompidou-Metz 2012
ISBN: 978-2-35983-016-3

Ronan & Erwan Bouroullec
Works
English Edition
Hardcover: 334 pages
Publisher: Phaidon Press 2012
ISBN: 978-0-714862477

Ronan & Erwan Bouroullec
Cercles - iPad App
French and English
App website
Apple Appstore

Ronan & Erwan Bouroullec
Lianes
English
Hardcover: 64 pages
Publisher: JRP/Ringier 2010
ISBN: 978-3-03764-150-7

Ronan & Erwan Bouroullec
Objets Dessins Maquettes
French and English Edition
Softcover: 40 pages
Coedition Archibooks, villa Noailles, Grand-Hornu Images & l'elac; (July 2008)
ISBN: 978-2-35733-019-1

Ronan & Erwan Bouroullec
French and English Edition
Hardcover: 208 pages
Publisher: Phaidon Press; (November 1, 2003)
ISBN: 0714843180 (english version)
ISBN: 0714893625 (french version)

Catalogue de raison (Laurent Le Bon)
French / English
Hardcover: 80 pages
Publisher: Images modernes - Editions Kreo (16 novembre 2002)
ISBN: 2913355145


Press Review