Sofa and armchair collection
Wooden structure, ABS, foam, fabric or leather
Armchair:
870 x 810 x 840 mm
2 seater sofa:
1,450 x 810 x 840 mm
3 seater sofa:
1,900 x 810 x 840 mm
Small footrest:
650 x 710 x 320 mm
Large footrest:
1,240 x 710 x 320 mm
Carpet:
1,350 x 2,400 mm
Ligne Roset, France
The Facett sofa is made using a digitally programmed sewing machine. The machine's unique properties were taken into account when designing the extremely sophisticated quilted upholstery. The precision of this process makes it possible to create folds and multifaceted surfaces, much like a cut diamond or origami. A carpet and fitted footrests complete the chair, transforming it into a recliner.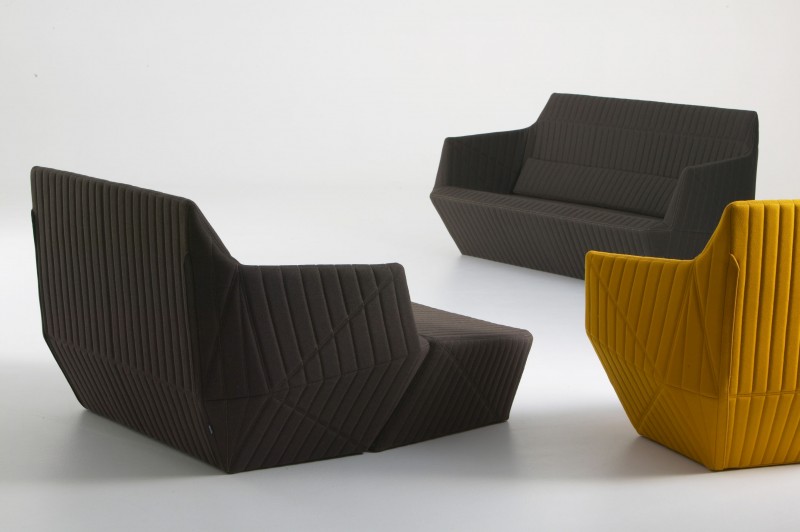 ©Paul Tahon and R & E Bouroullec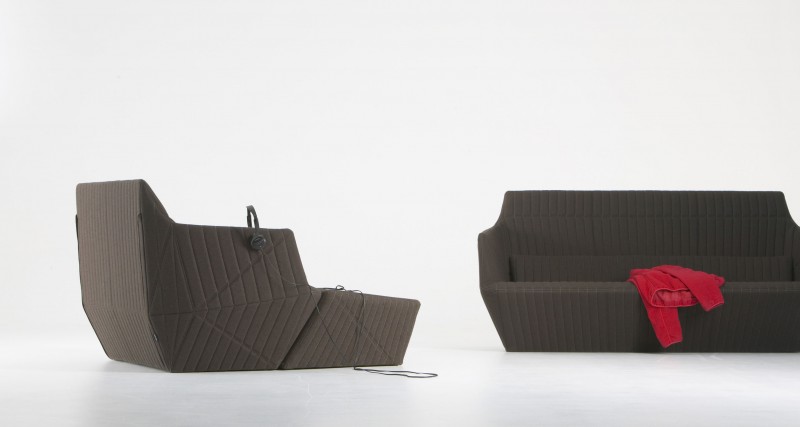 ©Paul Tahon and R & E Bouroullec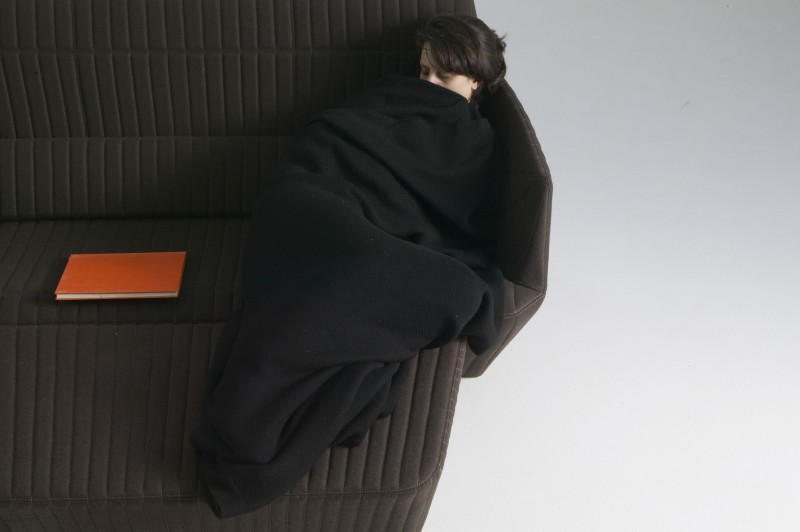 ©Paul Tahon and R & E Bouroullec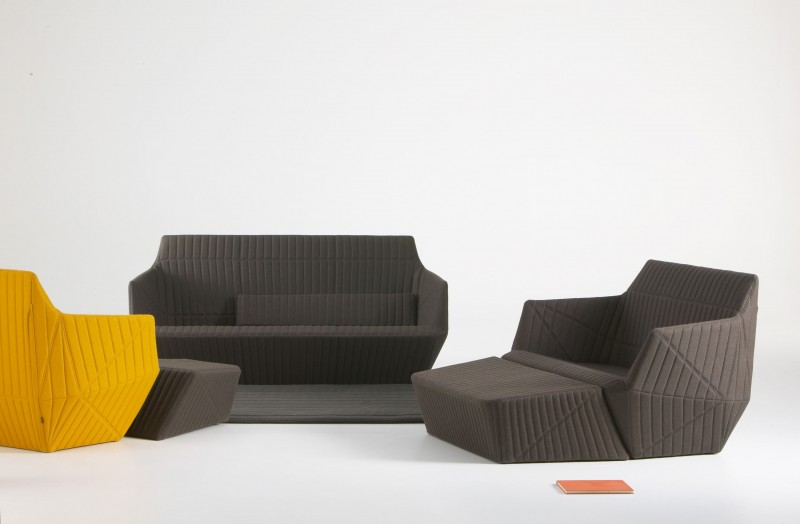 ©Paul Tahon and R & E Bouroullec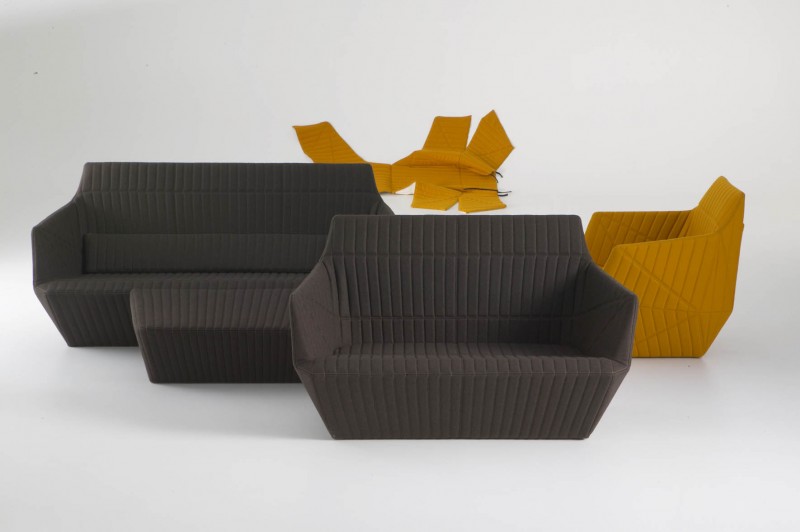 ©Paul Tahon and R & E Bouroullec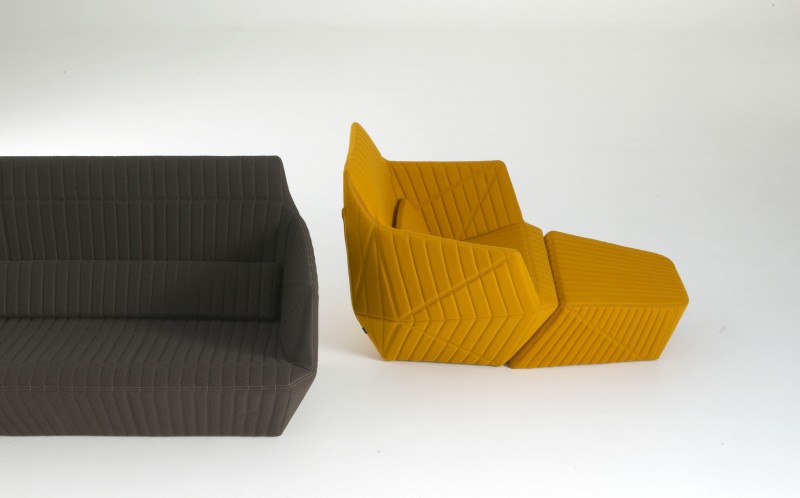 ©Paul Tahon and R & E Bouroullec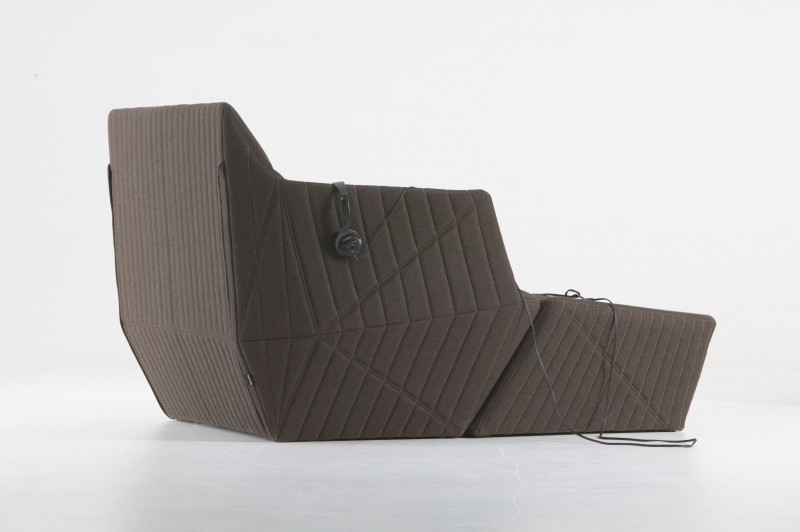 ©Paul Tahon and R & E Bouroullec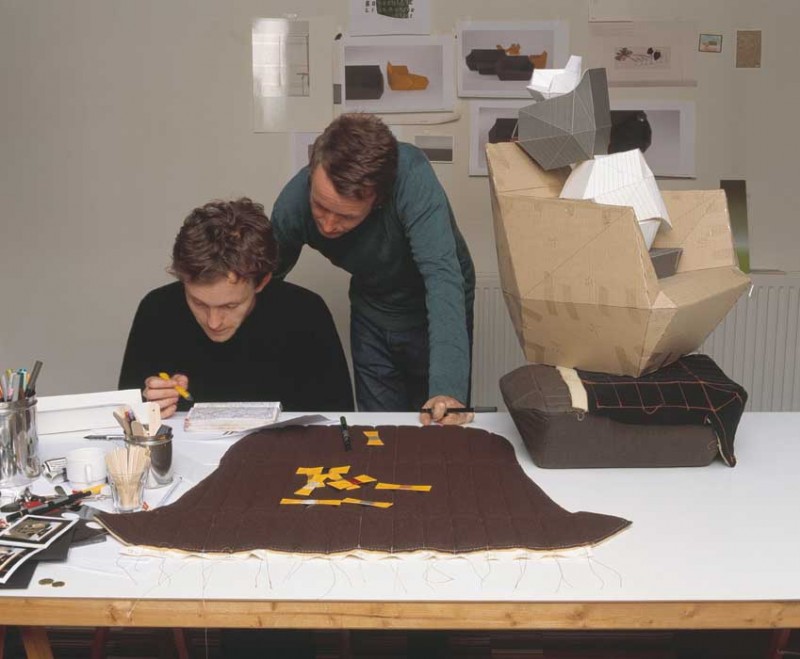 ©Morgane Le Gall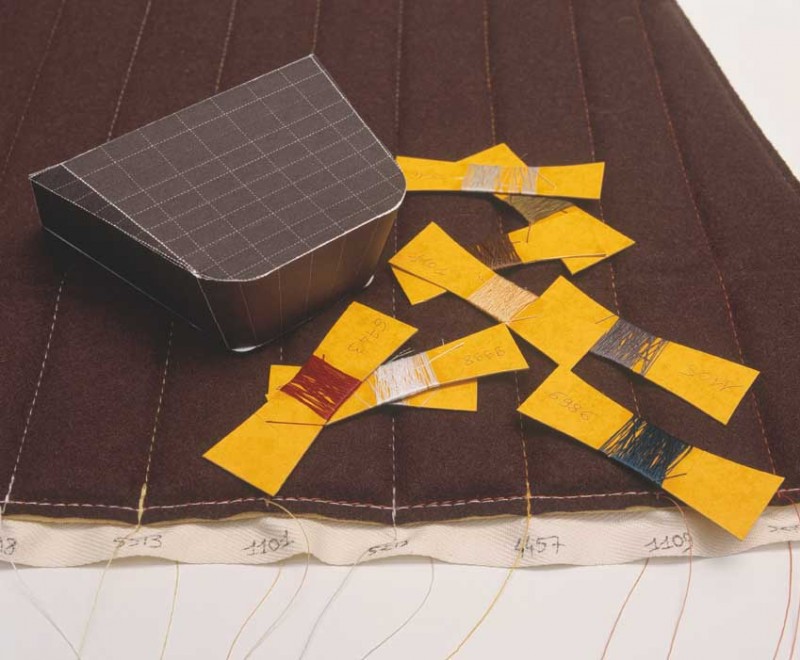 ©Morgane Le Gall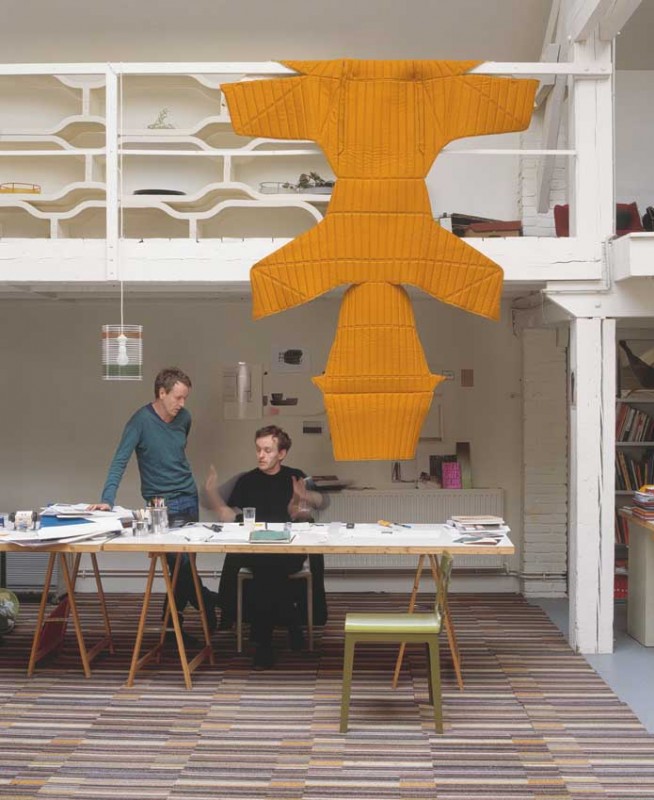 ©Morgane Le Gall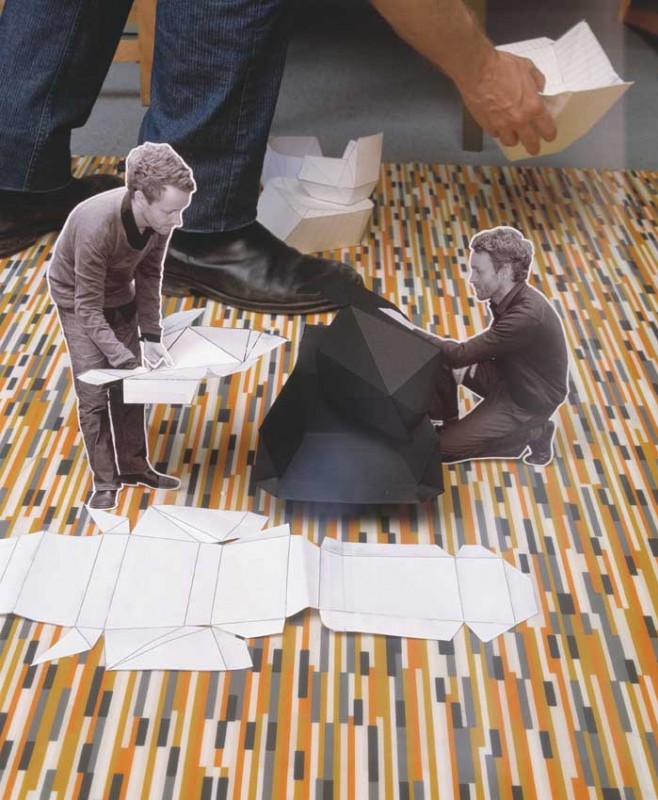 ©Morgane Le Gall