Courtesy Bourse de Commerce – Pinault Collection
© Ronan & Erwan Bouroullec
© Tadao Ando Architect & Associates, NeM / Niney & Marca Architectes, Agence Pierre-Antoine Gatier
Bourse de Commerce - Pinault Collection
Invited to design the public square and furnishings, exterior and interior, for the new Bourse de Commerce – Pinault Collection contemporary art museum, Ronan and Erwan Bouroullec have created a wide-ranging project to define each space. Each arrangement has been used to instil a particular atmosphere within its context, and is the result of detailed research and collaboration with a variety of highly skilled manufacturers and craftsmen.
At the very heart of Paris, the Bourse de Commerce wa
s built as a grain exchange in the 18th century and transformed into the commodity exchange in 1889. Today it takes on its 21st century guise as the Collection Pinault contemporary art museum, restored and transformed by Japanese architect Tadao Ando (TAAA–Tadao Ando Architect & Associates), NeM / Niney and Marca Architectes, Pierre-Antoine Gatier and Setec Bâtiment.

Arriving in the Rue de Viarmes, visitors to the museum are heralded by three vast sails shimmering in the breeze like rippling liquid. Bearing neither motif nor insignia, these majestic, 20m2 flags summon passers-by, capturing and reflecting light against the Paris sky, their constant movement echoed by gently rotating windmills at their extremity. The flags are carried high on 13m flagpoles that slot seamlessly into specially cast, boulder-like forms at their bases, each weighing around 3 tonnes.

Arranged around the building, these masts are united by a series of seven low bench–barriers, each 12 metres long, that follow the curve of the narrow pedestrian street that encircles the building. Based on a system of specially made aluminium-bronze tubes, these elegant furnishings emphasise the curving geometry of the building, providing seating and creating a new, eminently Parisian public space for museum visitors and passers-by alike.

Inside, the Bouroullecs have ranged widely, from monumental glass lights – horizontal in the entrance hall, vertical in the historic stairways, to a variety of different furniture and textiles for the various spaces within the new museum.

Aware of the delicate harmony of the building's layers of architecture, Ronan and Erwan Bouroullec set out to design pieces to furnish and form its spaces, avoiding interference or artifice. This was carefully balanced with a concern for the comfort of visitors. Throughout, spaces have been considered on a scale that is almost domestic, ensuring ease of use, physical comfort and fluid functionality with the utmost finesse. Materials and fabrics have been selected for atmosphere and wellbeing, dampening acoustics, softening footfall, capturing light, always with gentle elegance.

Of extreme simplicity, the monumental Luce Orizzontale light suspended in the entrance hall brings together the pinnacles of technical skill and craftsmanship. An interlocking structure, the light is composed of five bars of tubular pieces in cast glass and aluminium. Each horizontal bar measures 6 metres and is composed of 30 cylinders of cast glass specially developed by WonderGlass in their workshops near Venice.

Three Luce Verticale lights hang in the building's historic stairwells, soaring down through the spaces.

In each of the two stairwells on either side of the entrance hangs a Luce Verticale of five vertical suspensions, each composed of 28 pieces of blown glass held in a metal cage. These five vertical elements, 13m long, are held together in a pentagon formation by aluminium rods at regular intervals.

To the rear of the building is the grand stairwell containing a spectacular double-helix staircase, at the centre of which Ronan and Erwan Bouroullec have installed a third Luce Verticale, this time comprised of three vertical elements, each formed of 25 pieces of glass, arranged in triangular formation. Monumentality is guaranteed by this great light, whose 12 metres span the entire height, from ground-floor to ceiling.

The lounge area welcomes visitors with an area to take stock or to wait for friends before visiting the museum. A comfortable calm is created by large floor-rugs, softening acoustics and atmosphere. These rugs were specially developed for the Bourse de Commerce in collaboration with Manufactures Catry and their unique, 19th century Wilton loom for weaving extremely hard-wearing carpeting. Their abstract motif evoking the dark colours of lichens, bark, is continued in the upholstery of the benches. These anodised aluminium benches were designed with Cassina, and are also used through the exhibition spaces, accompanied by low tables.

Rope, a collection of furniture developed with Artek, is installed in the circular walkway around Tadao Ando's central cylinder. This collection provides simple seating of steel tubing and rope in the atmosphere of a Parisian public arcade. The existing chair is joined here by benches and a system of rope barriers to guide visitors, both specially developed for the Bourse de Commerce.

On the top floor, beneath the glazed cupola and overlooking all of Paris, mythical Auvergnat chefs Michel and Sébastien Bras have taken their place with the new restaurant the Halle aux Grains. For Ronan and Erwan Bouroullec, the challenges here were to create an atmosphere of comfort and wonder, and to manage and celebrate the natural light that floods the space.

Sound and light are softened for diners by means of textile partitions, fine, very graphic 'guipure,' gauze panels that break up the space, which is also punctuated by a series of vertical lights and pieces of colourful glass, specially made by WonderGlass in ochres, greens, reds, in a celebration of the bountiful light. Mirrors of thick slabs of cast glass made near Venice render the effect manifold.

The furniture was specially adapted for the restaurant by Magis from the existing Officina collection in wrought iron, also used for the lamps. Wrought iron, felted wool, rugs like lichen on rock, the references lie somewhere between the Bras family's native Aubrac and the very carefully selected materials and skilful assemblies that enable the gentle and ingenious simplicity of the Bouroullecs' work.

©Claire Lavabre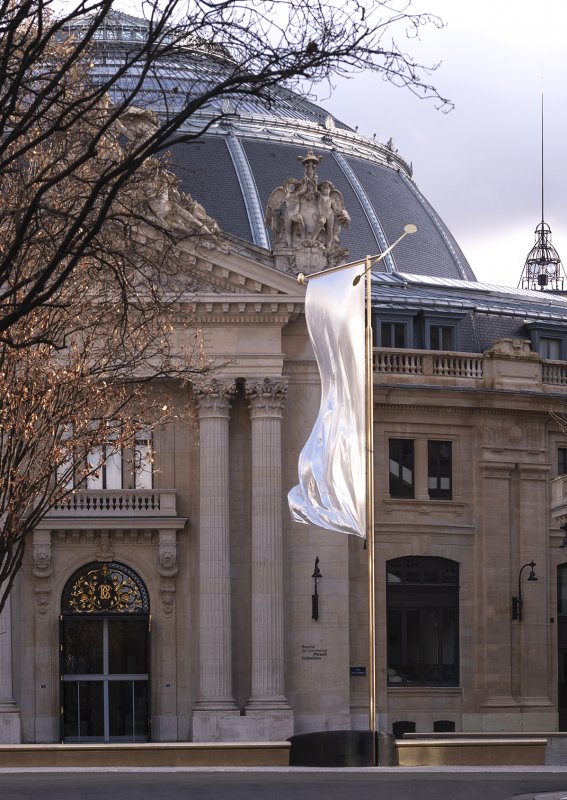 ©Claire Lavabre / Studio Bouroullec
©Claire Lavabre / Studio Bouroullec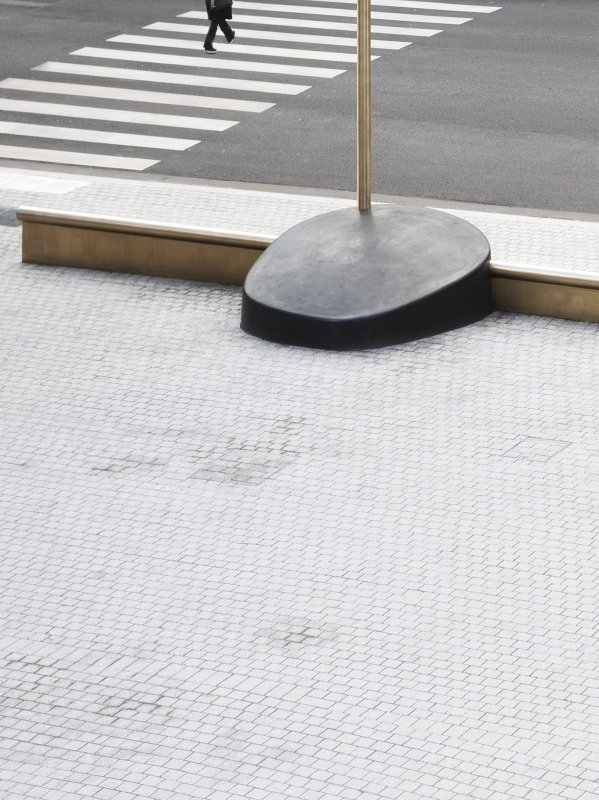 ©Claire Lavabre / Studio Bouroullec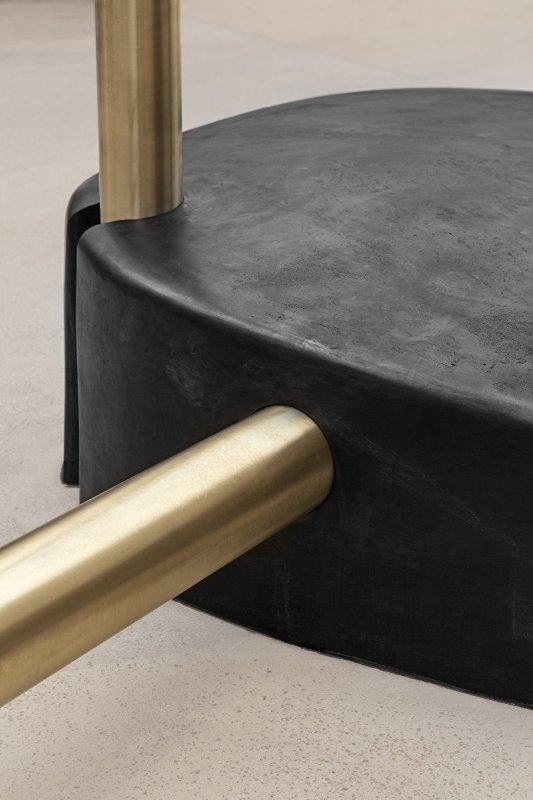 ©Claire Lavabre / Studio Bouroullec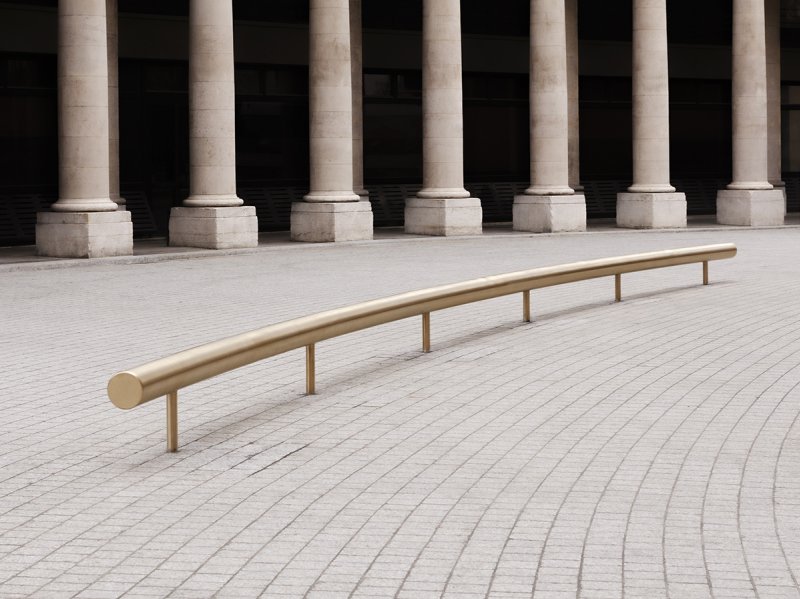 ©Claire Lavabre / Studio Bouroullec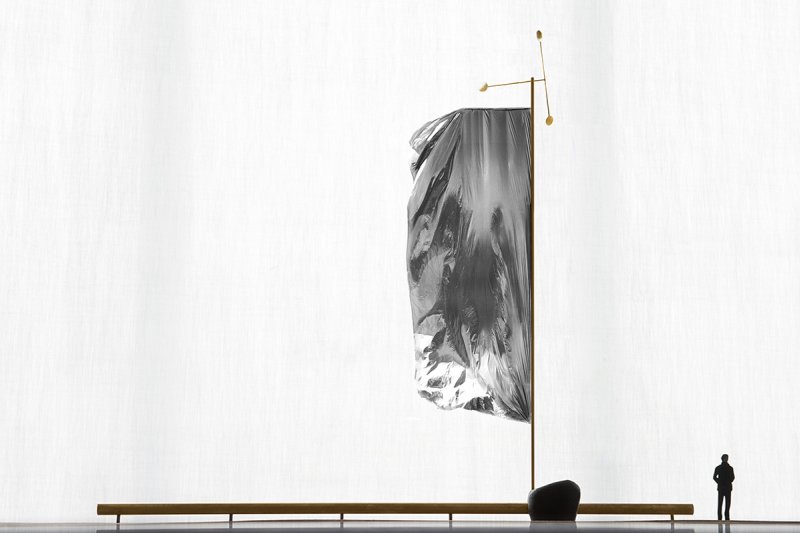 ©Studio Bouroullec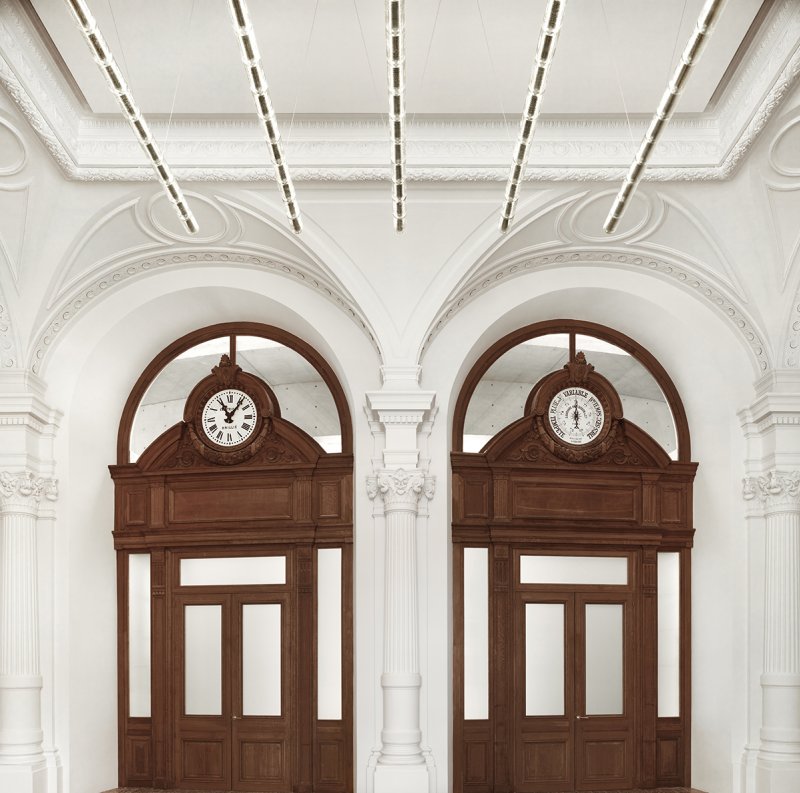 ©Tommaso Sartori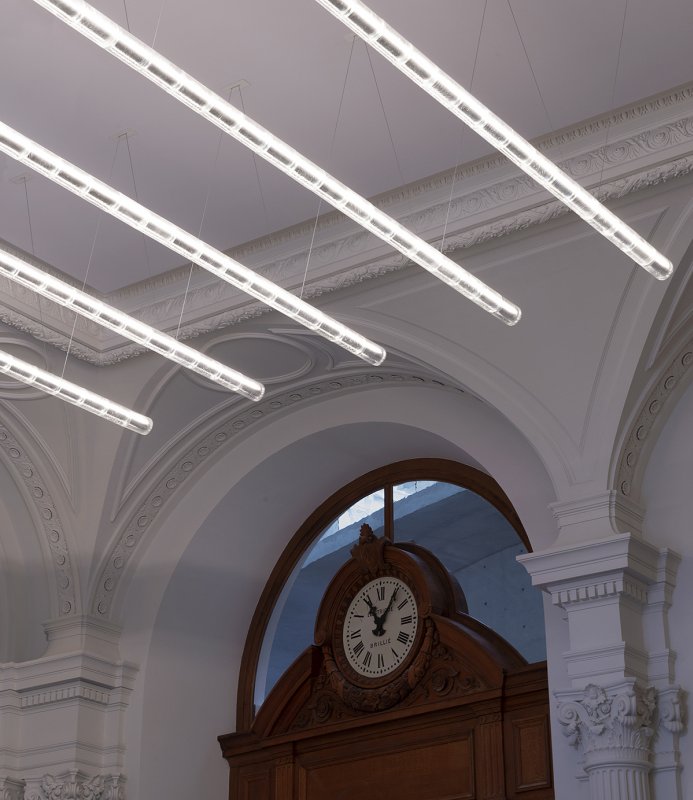 ©Claire Lavabre / Studio Bouroullec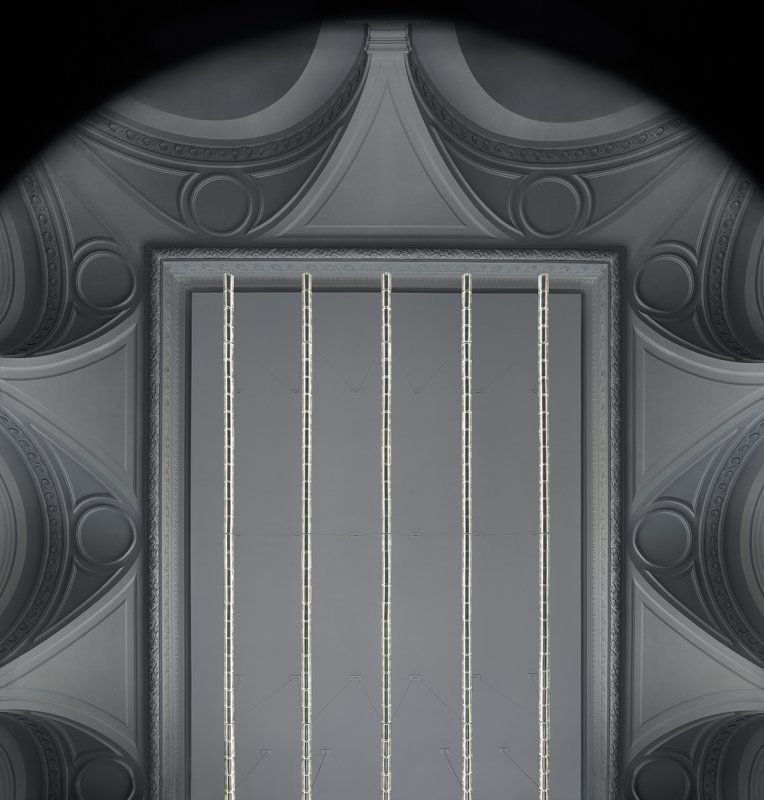 ©Tommaso Sartori
©Claire Lavabre / Studio Bouroullec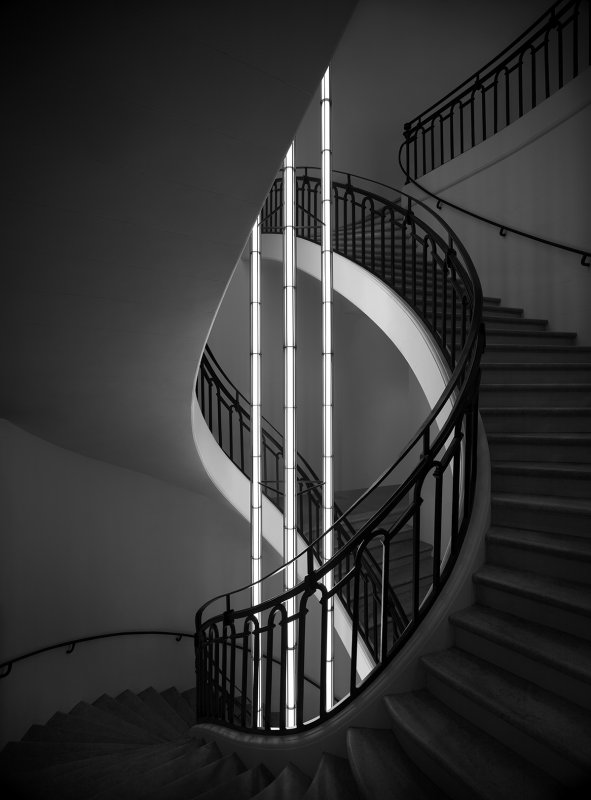 ©Tommaso Sartori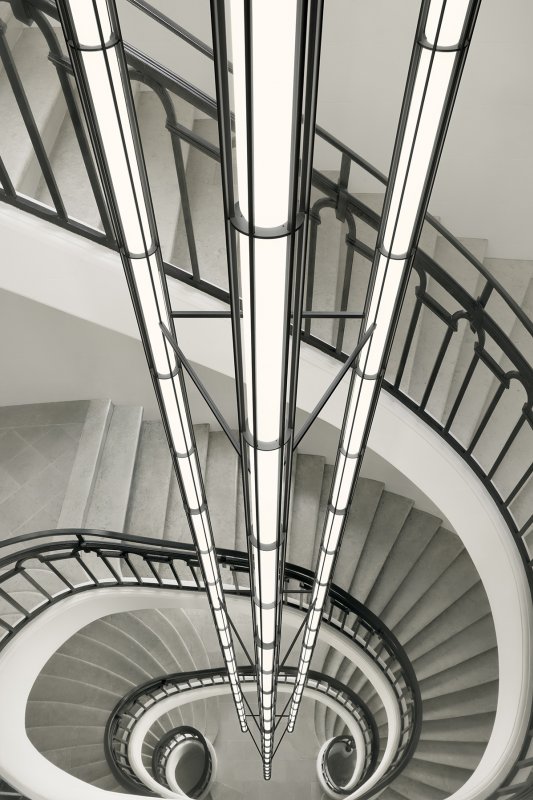 ©Tommaso Sartori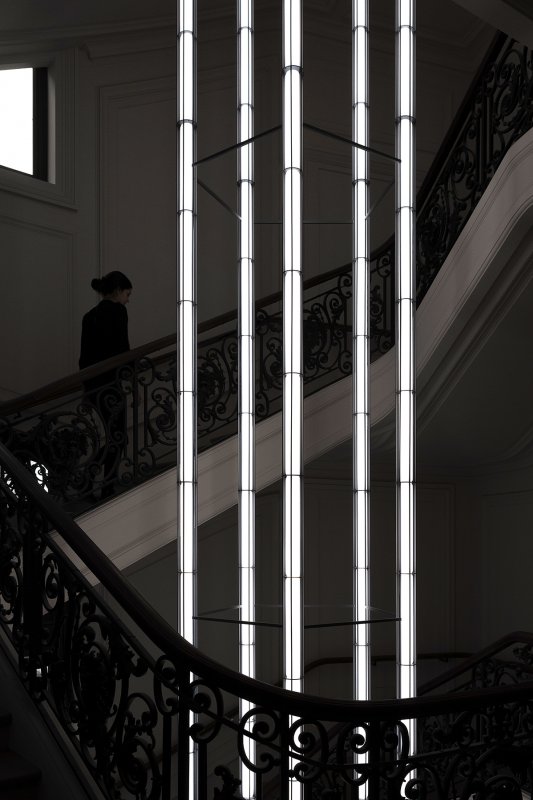 ©Claire Lavabre / Studio Bouroullec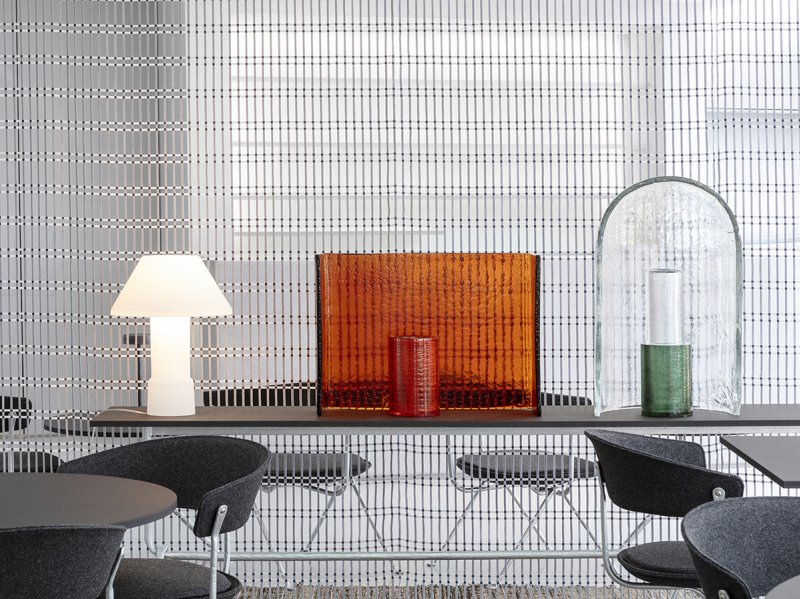 ©Claire Lavabre / Studio Bouroullec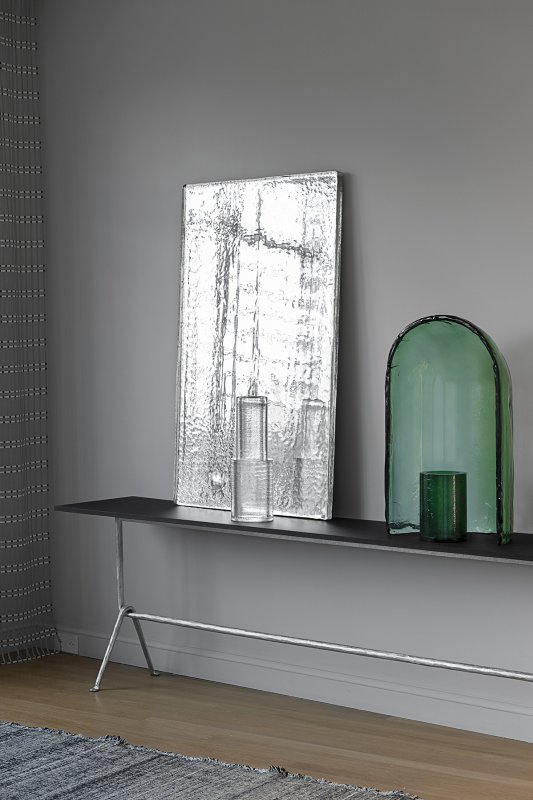 ©Claire Lavabre / Studio Bouroullec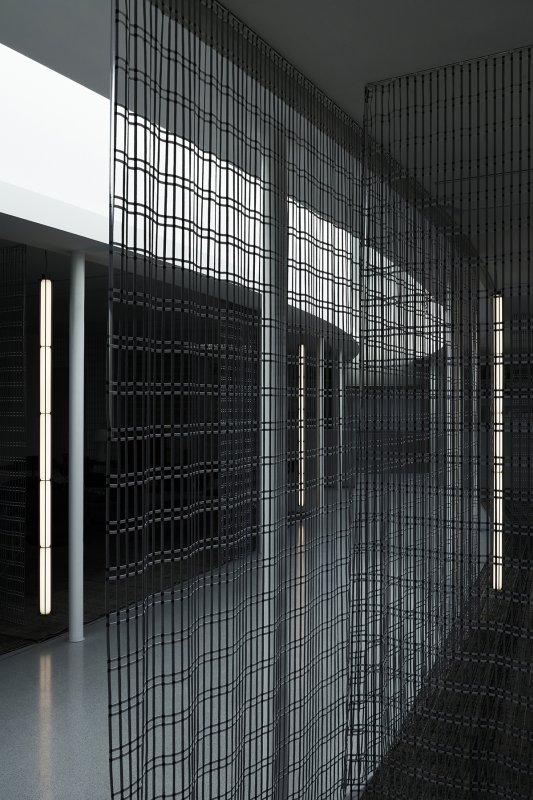 ©Tommaso Sartori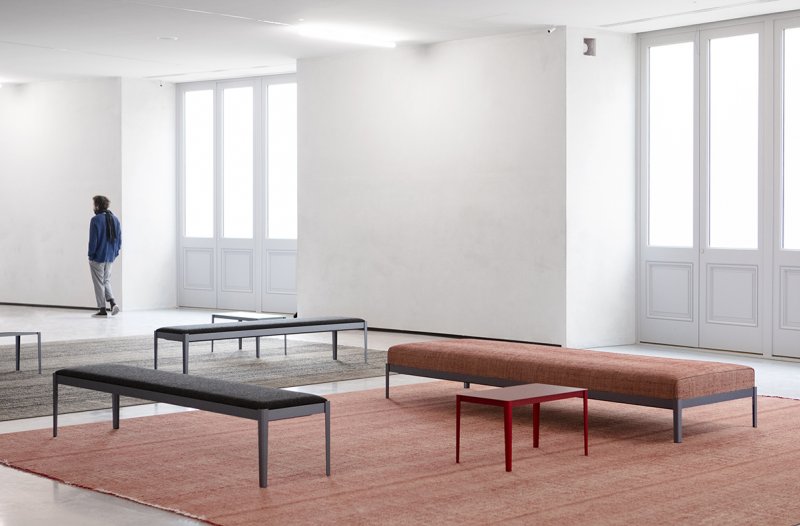 ©Claire Lavabre / Studio Bouroullec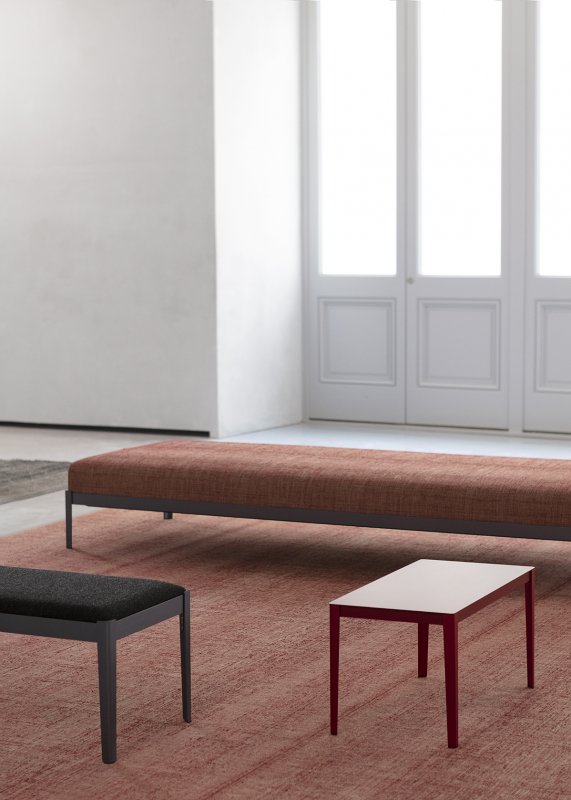 ©Claire Lavabre / Studio Bouroullec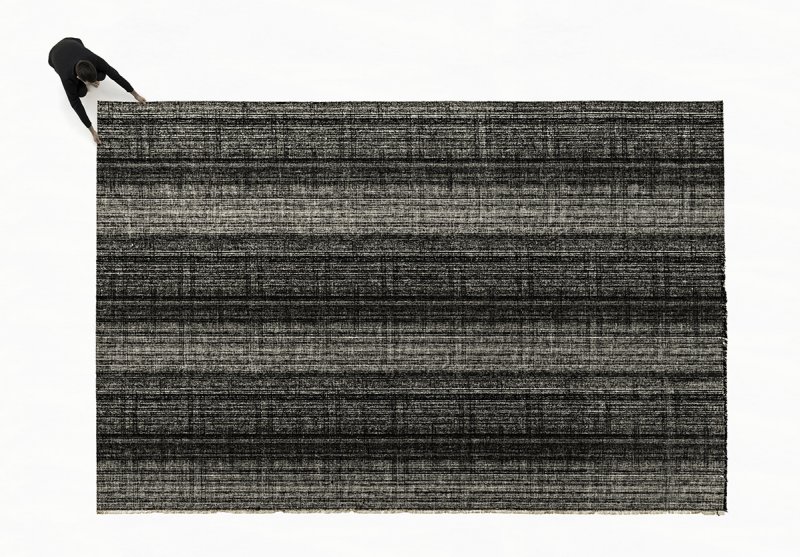 ©Studio Bouroullec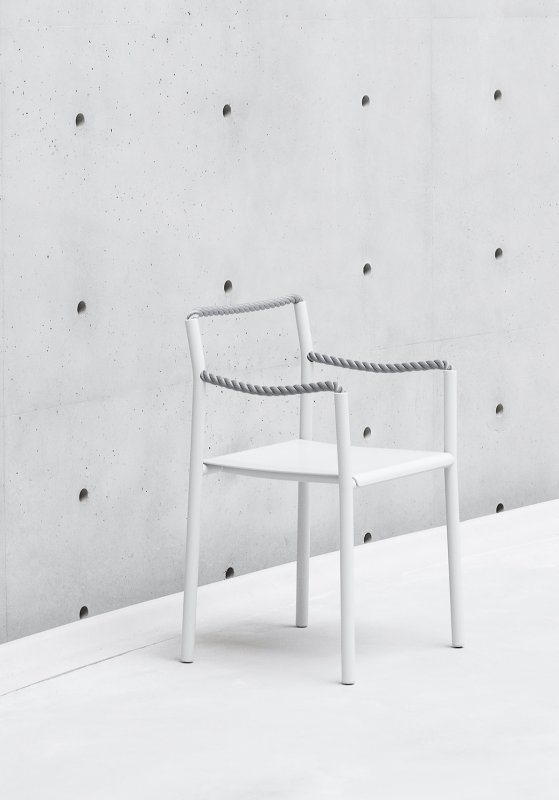 ©Claire Lavabre / Studio Bouroullec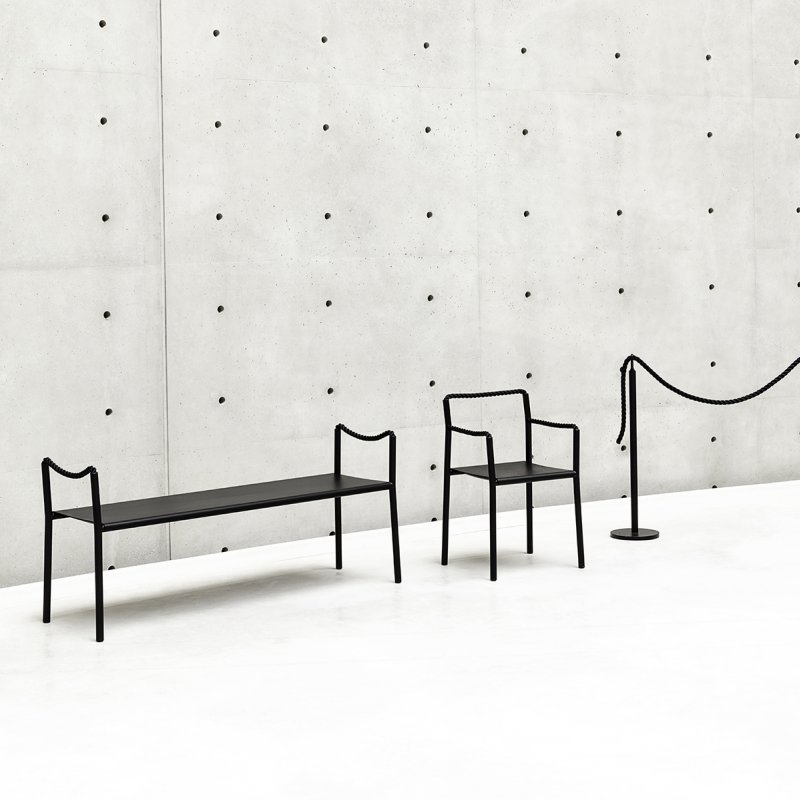 ©Claire Lavabre / Studio Bouroullec
©Claire Lavabre / Studio Bouroullec